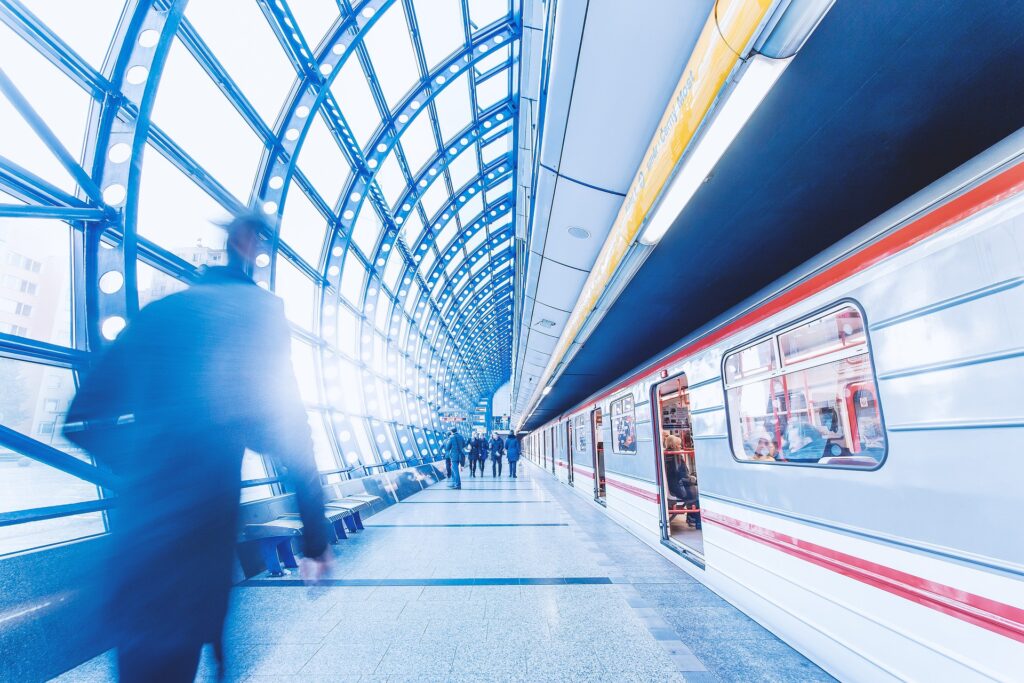 11th April 2023
The world of work visas and residence permits is fast changing with many EU countries making alterations to their current arrangements, affecting in particular third country or non-EU nationals. And as we'll discover in our latest news roundup, the demand for such documentation is spiralling out of control to the point that one member country has had to hire more people to cope with applications. As ever, recruitment agencies and the contractors they are placing in the bloc need to ensure that they remain compliant and adhere to all local tax and employment legislation.
While many workers are looking to move to the EU for standard of life reasons, these countries have also come to rely heavily on skilled foreign workers to plug acute talent shortages. Hence why the European Commission has been busy in 2023 unveiling new regulation to ease economic migration, including a labour migration plan announced by Jobs and Social Rights Commissioner Nicolas Schmit. Indeed, as reported by SchengenVisaInfo.com, several EU countries have introduced Job Seeker Visas, allowing skilled professionals from overseas to work in their countries for a limited period.
There are currently six countries offering such opportunities – Austria, Denmark, Germany, Portugal, Spain and Sweden – each having its own duration and specific criteria to qualify. Austria and Germany for example only consider highly skilled workers, with German authorities allowing  individuals to stay longer term and apply for a work permit after six months. Sweden has similar requirements, focusing on attracting qualified labour to help solve the country's skills shortages.   You must however live outside the country and you can extend your stay from three to nine months.
Those with specialist qualifications also stand a better chance of being accepted on to the Danish visa programme – lawyers, architects, marine engineers, journalists, and industrial designers are the most in demand skill shortage occupations. And with an average working week of 37 hours, among the shortest in the world, the Scandinavian country with a population of less than six million, is bound to be a big hit with foreign workers. Upon graduation and completion of their courses, Spain allows students to obtain residency and remain for 12 months to look for a job or set up a business.
Visa and residence permit requirements in the EU
Portugal's visa is valid for four months although it too can be extended by a further three, those from the Community of Portuguese Language Countries (CPLP) benefiting from a 12 month visa. As long as applicants can secure an employment contract within that timeframe, workers can then apply for a temporary residency permit according to Article 77 of its temporary residence permit legislation. Meanwhile its Council of Ministers announced in February 2023 that they would be ending the Golden Visa Programme, which was so popular with wealthy foreign nationals.
Elsewhere, to meet growing demand and the "speeding up of entry visa procedures times", Greece's Ministry of Migration and Asylum has approved a further €9m in funding as it hires an extra 600 employees destined for diplomatic roles in non-EU countries. A statement from the Ministry read, "With this action, the speeding up of entry visa procedures (Schengen Visa) is expected in order to facilitate the procedures for legal immigrants who wish to enter the country either to work (as seasonal workers, in the context of bilateral agreements etc.) or for other purposes."
Recruitment companies placing global contractors must keep on top of all legislation changes affecting visa, residence and work permits so that individuals are legally allowed to work in the country. Adhering to local legislation on immigration, employment and taxation must be a top priority as failure to do so can lead to big fines or even prosecution. If you require any compliance advice, please speak to one of our specialists.
6CATSPRO is part of WorkwellTM Group
To read more of our blogs click here
And follow us on LinkedIn