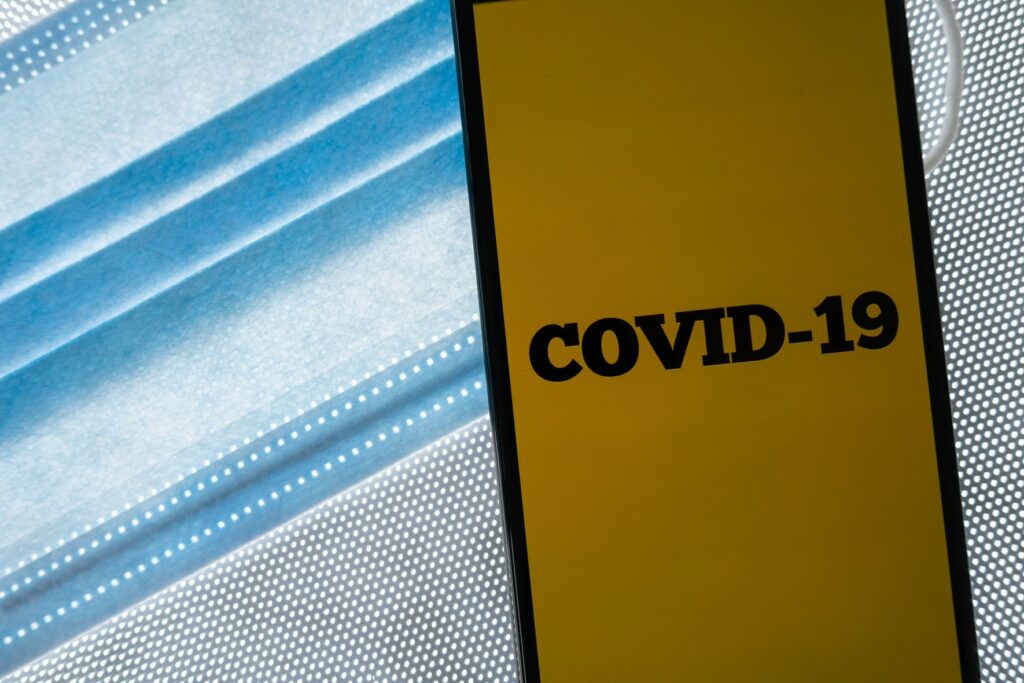 19th November 2021
Even though the movement of labour is freer across the EU, especially for fully vaccinated travellers visiting non red list countries, there are still a number of barriers such as border controls as well as testing requirements and quarantine rules imposed by local ministries of health that can affect international travel. This will have implications for global recruiters placing international contractors in EU countries, having to ensure that they remain compliant with not only the latest travel restrictions, but also foreign government employment and tax laws. Here we round up the latest news affecting recruiters looking to place contractors across European countries.
Germany is a prime example of a country tightening its restrictions to halt the spread of Covid and its variants. It has added five new countries – Bulgaria, Cameroon, Croatia, Republic of Congo and Singapore – to its high risk list, bringing the total to 72 (among them the UK and US). Visitors from these nations have to complete a digital entry form and self-isolate for 10 days unless vaccination status can be proven. "The home quarantine can be ended prematurely if proof of recovery, a vaccination certificate or a negative test certificate is submitted via the upload portal of the digital entry registration," explains a statement from the Robert Koch Institut (RKI).
SchengenVisaInfo.com also reports that Europe's biggest economy has received a welcome boost thanks to the rise in international tourism, as revealed by a number of different surveys, including from the German National Tourist Board (GNTB), hotel commerce platform SiteMinder and Ipsos, the global leader in market research. Petra Hedorfer, CEO of the GNTB pointed to Germany's "successful recovery strategy for restarting incoming tourism" and "positioning Germany as a travel destination in the increasingly fierce competition among destinations" as key factors in the revival.
Although Norway also boasts some of the strictest Covid restrictions in Europe to safeguard public health, the country's Ministry of Health and Care Services together with the Ministry of Justice and Public Security jointly decided to open all border crossings as of 6th October. The government also ended its non-essential travel advice stance, enabling its citizens to travel abroad. Those who have been fully vaccinated or recovered are not subject to testing or quarantine rules as long as they can prove their status with a valid European certificate and QR code (this includes the NHS Covid pass).
Meanwhile, the Czech Republic's Ministry of Health announced that unvaccinated travellers and those who haven't recovered from red or dark list countries no longer have to self-isolate from 27th October. Vaccinated (having received their full doses at least 14 days earlier) and recovered travellers (who have experienced Covid in the last 180 days) only have to fill in a form on arrival whereas those who have not been vaccinated or are not fully recovered are obliged to present a negative PCR or rapid antigen test. They then have to take a further test on or after the fifth day of arrival.
Travel restrictions for international contractors
Neighbouring Poland has seen an increase of 15% in the number of valid residence permits held by foreign nationals, according to figures from the Polish Office for Foreigners. Over half a million had been issued in the first three quarters of 2021 with citizens from the Ukraine, Belarus and Georgia among the top beneficiaries. A foreign office statement clarified that "most internationals have temporary residence permits, which may be issued for a period of three years" whereas those who are granted permanent or long-term residence "are citizens of EU member states who have registered their stay".
To combat the shortage of skilled labour, The Federal Council of Switzerland is considering allowing foreign students who have obtained their master's degrees or doctorates at Swiss universities to take up employment after graduation – especially in cases where "their employment is of high scientific or economic interest".
In other news, nearly one million citizens, the majority from Hungary and to a far lesser degree Slovakia, will be unable to travel to the US when the country lifts its entry ban on 8th November on 33 world countries, including 26 states from the Schengen Area. The individuals in question are those that  have been double jabbed with the Russian Sputnik V vaccination. Hungary and Slovakia are the only two European countries to have administered the vaccine, which thus far has not been approved by either the US Federal Drug Administration (FDA), the World Health Organisation (WHO) or the European Medicines Agency (EDA).
There are still travel restrictions and testing requirements depending on a person's vaccination status and their country of destination so travellers must be aware of local health authority updates which could affect their leisure and work plans. For global recruiters placing contractors abroad, remaining compliant is a must across all the territories in which they operate. For all your contractor tax, employment and legal compliance needs, our 6CATSPRO teams can help safeguard your recruitment business.