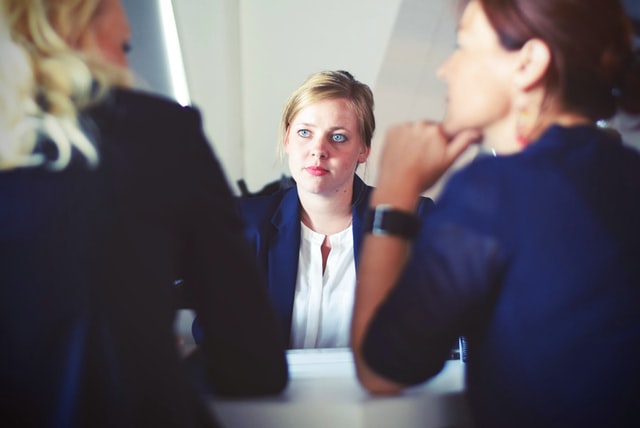 30th September 2019
In light of the second annual Global Talent Acquisition Day (GTAD), 6CATSPRO has urged recruiters doing business abroad to put tax and compliance firmly at the top of their priority list.
GTAD is a worldwide day to celebrate recruiters, hiring managers, and anyone operating in the talent acquisition sector. The industry is currently flourishing, valued at £35.7 billion in the UK alone, with the international contractor market an especially lucrative arena.
At the same time, the complexity of global compliance has increased, with the Common Reporting Standard and other initiatives making tax systems highly complicated. This is further exacerbated by the Criminal Finances Act 2017, meaning firms, and their directors, in the UK can be held criminally liable for the illegal actions (including tax evasion) of contractors, virtually anywhere in the world.
Michelle Reilly, Founder of 6CATSPRO and CEO of 6CATS International commented:
''Talent acquisition professionals provide the public and businesses with a highly important and instrumental service. It's great to be able to celebrate the value they bring to the commercial world.
"Therefore, we want to offer agencies the best advice possible, and by making sure companies don't overlook tax compliance, we can do just that. Unfortunately, the non-compliant actions of anyone associated with a firm, including contractors, could lead to heavy punishment.
"By ensuring that they have adequate procedures in place to prevent non-compliance, and act as a legal defence to any potential challenges, recruitment firms can carry on thriving and making a difference, wherever they choose to do business."
For a free confidential no obligation consultation please contact Jon Clarke on 0207 374 5791 or by e-mail jon@6catsint.com