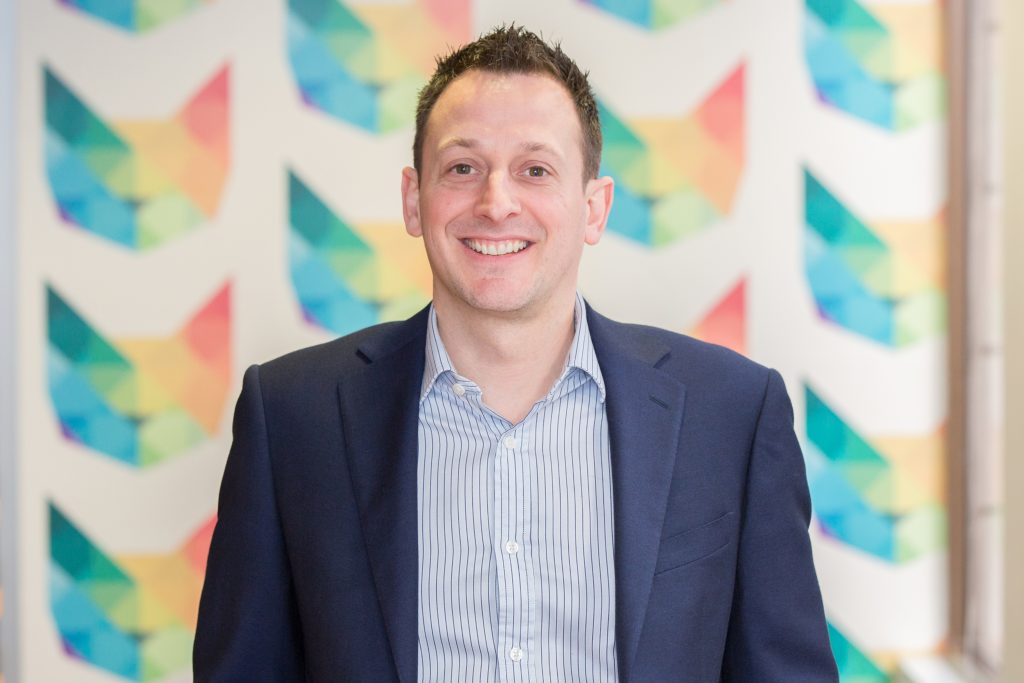 International Commercial Compliance Director and co-founder of 6CATS International Ltd and Director and co-founder of 6CATSPRO. With over 20 years' experience of working in the International contract management industry and within the Contract recruitment sector I have the privileged position of appreciating the complexities recruitment businesses face daily from both commercial and compliance perspectives.
Key skill areas:
Management
Staffing
Speaking and being part of expert panels at compliance and recruitment events
Compliance & audit
3rd Party supplier audit
Training workshops
Compliance process mapping and implementation
Contract management
Payroll management including cross border bespoke outsourced payroll solutions
Immigration and compliance solutions
Contract negotiation
Creation of SLA's and negotiation of retained services contracts
Global tax solutions review and services
Highly experienced in worldwide staffing, PEO and payroll provisions, Compliance audit, training and consultancy and knowledgeable regarding fiscal and social legislation on a global level.