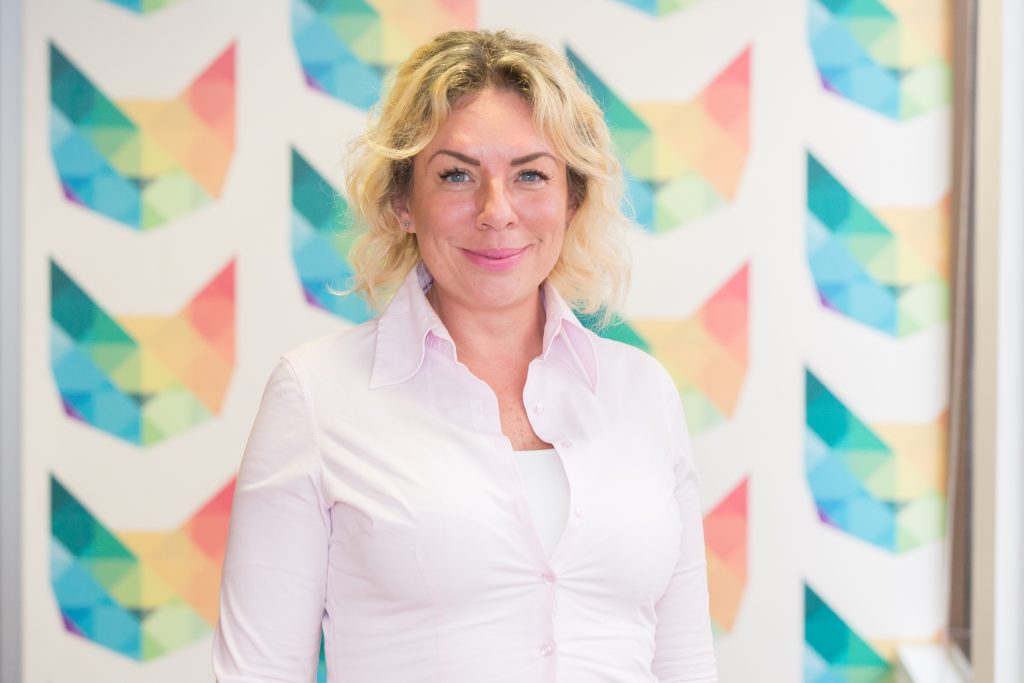 CEO & founder of 6CATSPRO, I have worked in the International Contractor Management industry for more than 20 years and started 6CATS International just over 10 years ago.
Making sure the international recruitment industry receives honest, transparent and valuable compliance advice is my passion. I want recruiters and recruitment business owners to have a compliance partner they can trust and rely on.
I launched 6CATSPRO in 2018 in response to clients wanting detailed and reliable compliance support for their business. 6CATSPRO gives our clients access to the niche skills and market understanding Jon and I have built during our careers.
The momentum 6CATSPRO has gained in such a relatively short period confirms to me just how important this service is.