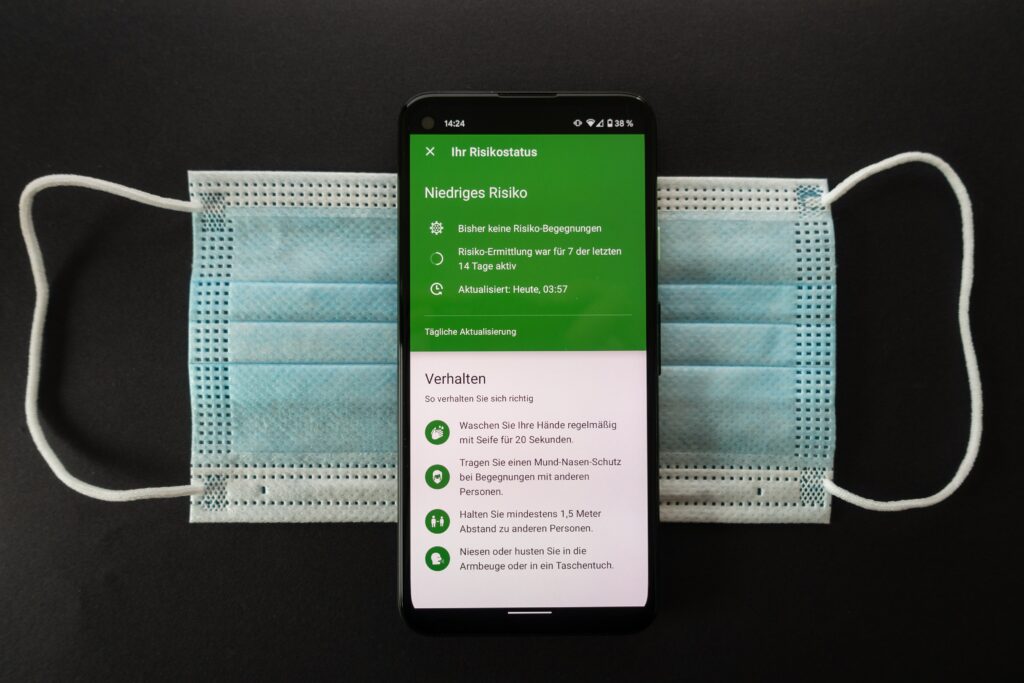 21st March 2022
The latest international travel restrictions for contractors: what recruiters need to know
Recent news that Governments are beginning to relax Covid-related restrictions for incoming international passengers – including mandatory testing and passenger locator forms in some countries – will come as a welcome relief to recruiters placing professional contractors internationally. However, travel restrictions, testing requirements and quarantine rules still vary significantly between countries. They also change frequently and depend on additional factors such as where individuals have travelled from, where they have visited in the recent past, and their vaccination or Covid recovery status.
Here are some of the latest rule changes recruitment firms need to know now when it comes to international travel restrictions for contractors.
New rules for Germany
From March 2022, contractor hotspot Germany has removed all countries from its 'high risk' list. Consequently, travellers, regardless of their country of origin, can now enter Germany without being subject to additional entry rules, such as pre-entry testing and quarantine requirements. Entrants aged over six years from the EU / Schengen Area will have to present a valid vaccination or recovery certificate or a negative Covid-19 test result. Recovery certificates are recognised as long as the document proves that the holder has recovered from the virus within the last 180 days. The last vaccination or booster dose should have been administered no more than 270 days ago. Entry for travellers beyond the EU Schengen Area will only be permitted if they are fully vaccinated, however.
Ireland abolishes all restrictions
The Irish government has announced the end of all Covid-related travel rules.  Entrants from other countries are no longer required to present proof of vaccination or recovery from the Coronavirus. There are also no longer any post-arrival testing or quarantine requirements and passenger locator forms have been scrapped.  Recruiters working with contractors on the ground here should also be aware that mandatory facemask requirements and the need to social distance have also been abolished.
France moves US to 'green list'
Staffing firms placing contractors between the United States and France will find it is becoming slightly easier after the former became one of several additional countries to be added to France's 'green list'. This means that fully vaccinated travellers arriving in France from America do not need to undergo additional entry rules so long as they present a valid vaccination pass. Only vaccination certificates indicating completion of primary vaccination within the last nine months with one of the accepted vaccine doses are considered valid, along with passes showing that the individual has had a booster shot. Unvaccinated travellers who reach France from a green-listed country are only required to provide a PCR test taken within 72 hours prior to travel or a rapid antigen test taken in the last 48 hours. Other countries added to France's 'green list' in March 2022 include Brazil, Egypt, and almost all of the African countries.
Sweden eases entry requirements
Travellers to Sweden from EU and EAA countries can now enter without presenting any additional Covid-19 requirements. In addition, the same rule applies for transit via an EU/EEA country if the traveller is processed for immigration in the first destination country, regardless of the journey's origin country. Travellers from 'third countries', however, are still subject to an entry ban, meaning that a vaccination passport or a negative test performed within 72 hours of departure can be required. Recruiters working with contractors internationally should be aware, though, that vaccination certificates from some countries – including the UAE, Hong Kong, and New Zealand – are not recognised.
Keeping on top of international travel restrictions for contractors
The signs are positive that travel restrictions will continue to ease throughout 2022 which will only make the life of staffing firms working with international contractors easier. In recent weeks, several major airlines have dropped the requirement to wear masks onboard planes, the World Travel and Tourism Council (WTTC) has supported calls to remove the 'patchwork' of rules that remain in the EU, and the Global Business Travel Association (GBTA) has predicted that business travel will accelerate this year and exceed pre-pandemic levels by the end of 2024.
In the meantime, for recruiters, keeping abreast of the latest travel advice and ensuring their contractors are abiding by the rules can be challenging. One simple mistake could result in a delay to projects if entry to a country isn't permitted.
If your firm works with contractors across the globe, 6CATSPRO can help you ensure a smooth – and compliant – process. Contact us today to find out more.